Voyager Stand Shibuya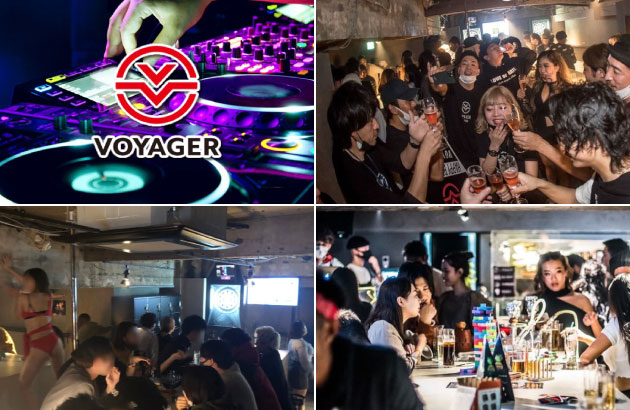 INFORMATION
VOYAGER STAND SHIBUYA
The all-you-can-drink shocking stand bar, which is a hot topic, is now available for the first time in Shibuya, Tokyo!
Business hours are from 19:00 to 24:00!
What is Voyager Stand?
★ All-you-can-drink for unlimited time!
★ Club style!
★ Stand bar style!
★ Sake! musics! New encounter!
★ It's a party tonight too!
▼ The name is Voyager Stand Shibuya!
By incorporating the "stand bar method" and "club style" that are exciting now
·musics
·Liquor
・ New encounter
A new entertainment spot in Shibuya where you can enjoy everything at the same time ★
Adopted an unlimited all-you-can-drink system ★
You can concentrate on conversation and music because you can enjoy it without using your wallet.
TOKYO CLUB GUIDE LIMITED COUPON
【Lowest Price】
Show TOKYO CLUB GUIDE coupon image,
All-you-can-drink for ¥1,100!